Hello!

I think everyone had a great time at the crop last weekend! I know I did! Thanks everyone!

The Pink and Main new foils and Foilables release arrived Friday....The Foilables are so nice! Some whimsical, some elegant, some seasonal (Easter). The foils are gorgeous! If you'd like to see a demo on how to use them, click on the link here
Stop in to see what I received. I am taking pre orders for Pink and Main's New Hot Pink Minc. A Minc is a Laminating machine that is specially designed to provide the perfect amount of heat and pressure to apply foil to toner treated paper. It's coming out in a couple of weeks. Let me know if you want to reserve one!

The spring Garage Sale is quickly approaching....start sorting your stuff! Save the dates! April 21-22 . Call to sign up and get a seller's number.

Be sure to check out our YouTube channel where you will find new products videos and 4 videos from Cheryl Harwick doing demos of Wow embossing techniques! You'll love what they can do! click the link here


The Latest kits on our $2 card rack: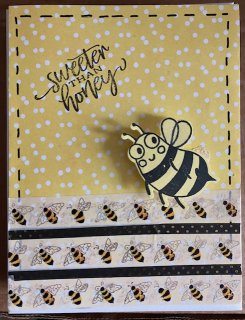 The clearance sale is continuing, ONLINE. Visit the Website at clearance sale link Click on "shop" then type "clearance" in the search area. That should give you a view of everything on sale!
To order:
Be sure to choose PAY AT PICKUP- DO NOT PROVIDE CREDIT CARD INFO. ALL SALES OF CLEARANCE MERCHANDISE IS CASH OR CHECK.

IF YOU NEED YOUR ORDER SHIPPED, I will contact you.


~~~~~~~~~~~~~~~~~~~~~~~~~~~~~~~~~~~~~~~
Since we had to cancel Bev's class because of our power failure, we have rescheduled her class for Wednesday March 15th at 1230pm, we have a few seats open if anyone is now available Fee $18 please pre register



At last! The mini album class by Danielle Richard is scheduled for Saturday, March 18th 1230p Fee $20.
Stop in to see the album - the pictures aren't the best! Please call by Wednesday to register.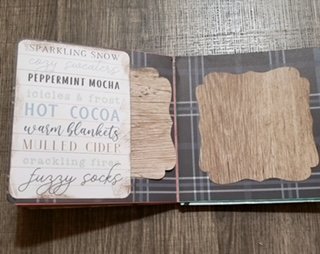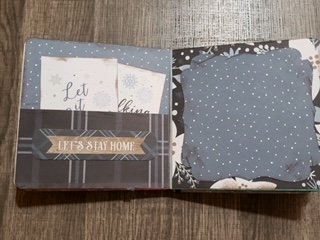 Karen Allen is back with a class full of fun fold cards! Join her Saturday, March 25 at 1230pm or Friday, March 31 at 1230pm. Fee $18 please pre register. The Friday class is almost full. Saturday has seats available. Please pre register.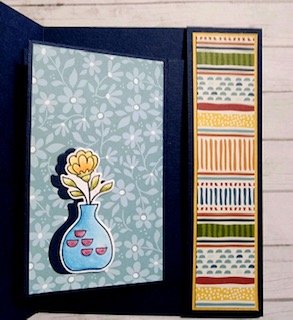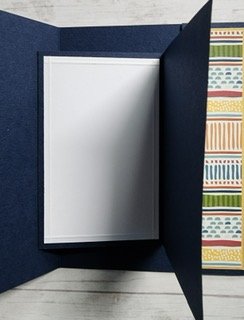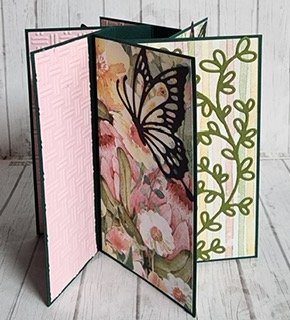 Doris Dixon has created a beautiful folio with calendar and note pad(not pictured) This would make a lovely gift! Class will be Saturday, April 1st at 1230 pm. There will be limited seating so act fast if you want to attend! Fee $25 please pre register. Stop in to see how pretty it really is!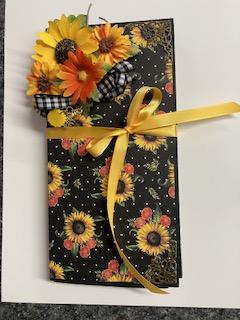 ~~~~~~~~~~~~~~~~~~~~~~~~~~~~~~~~~~~~~~~








Bayer's Pampered Stampers Closed Sundays & Mondays
1620 Ralston Circle Open 12pm-4pm Tue-Sat
Toledo, Ohio 43615
419-724-9516


Check out our website for new arrivals, top sellers, and events!
These emails will give you the best and most recent information you need!
Keep in touch with us by visiting our website