Hello!
And Happy Birthday to my son Kevin!
I hope you are all enjoying the Autumn weather.
As we move into the Holiday season, my little store is about to burst! I still have new holiday merchandise arriving and no place to put it! For that reason I have begun marking down some of last year's Christmas/holiday Stamps and Dies and Bling to make room!
Come in this week to see what I have marked down!
~~~~~~~~~~~~~~~~~~~~~~~~~~~~~~
What's new in the store? 9-23 & 9-24 editions now available click here to view our youtube channel
New in the store this week, stamps and dies from Impression Obsession!
~~~~~~~~~~~~~~~~~~~~~~~~~~~~~~
October classes, Please pre register.
~~~~~~~~~~~~~~~~~~~~~~~~~~~~~~
Saturday, October 9th, at 1230pm, Nancy Pietras will teach a card class using the Photoplay Gnome Christmas Party card kit. The fee for the class includes the paper pack ($12.99) Plus instructional/materials fee. 8 cards will be made during class and Nancy will show you more than a dozen additional samples that can be made with the remaining paper and stickers in the kit. The fee is $25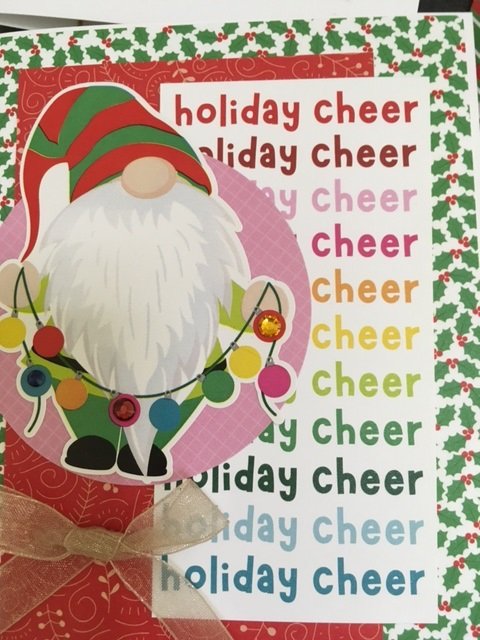 Saturday, October 23rd, at 1230pm, join us for Karen Allen's winter card class. As always, she has created 4 unique and beautiful cards. Fee $15



Beverly Mason will be doing a Christmas Card series of classes featuring Penny Black designs. The classes will be Wednesday evenings at 6:30pm. These will be quick but beautiful cards suitable for all levels of crafters.
Join her Oct 20, 27, Nov 3 and Nov10. Fee$15
These are the cards for the Oct 20 class: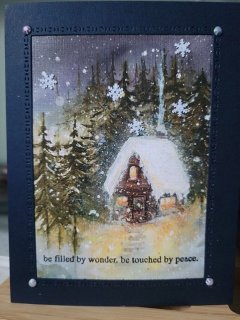 Beverly's October 27th class cards:



~~~~~~~~~~~~~~~~~~~~~~~~~~~~~~

Stay safe !

See you soon!

Bayer's Pampered Stampers Closed Sundays & Mondays
1620 Ralston Circle Open 12-4 Tue-Sat
Toledo, Ohio 43615
419-724-9516


Check out our website for new arrivals, top sellers, and events!
These emails will give you the best and most recent information you need!
Keep in touch with us by visiting our website!