The winner of last Friday's Raffle from our store was Cindy Criswell. Cindy won a Stamp and die set from Stampendous! Congratulations, Cindy!
The Shop Hop Is over for another year! Thank you one and all!
We gave away a truckload of prizes that were so generously donated by our sponsors.

The Deluxe Grand Prize was won by Diane Matthews! The grand prize included a weekend stay at Inspiration in Bloom and a set of deluxe crafters luggage from Tonic Studios! Congratulations Diane

The two additional grand prize winners were Cathy Acerman and Brenda Beckner! Congratulations Ladies! Enjoy your time at Inspiration Inn Bloom!
I am thrilled to announce the winners of the prize baskets at my store!

The Sizzix Basket was won by Janice Rivers!
The Ranger/Pink and Main Basket was won by Margie Demetrius!
BThe Impression ObsessionBasket was won by Marty Tanner!
All of these ladies visited 8, 9, or 10 stores.
The 4th gift basket featuring Kaisercraft papers and Make it by Marko Items was won by Shannon Steinhauser!
And the #5 basket with assorted stamps, dies, embellishments, and adhesives goes to Shari Mayne!
The 6th and final gift basket filled with crafty goodness was won by Kathie Rebain!
Congratulations!



Starting Sunday, August 15 we will be closed on Sundays and returning to our usual 12-4pm Tues-Sat schedule. If you need to come in earlier or later, feel free to call to schedule a time.

~~~~~~~~~~~~~~~~~~~~~~~~~~~~~~~~~~~~~~~~~~~~~~~~~~~~~~~~~~~~~~~~~~~~~~~~~~~~~~~~~~~~~~~~~~~~~~~~~~~~~~
Garage sale coming September, 17th and 18th

~~~~~~~~~~~~~~~~~~~~~~~~~~~~~~~~~~~~~~~~~~~~~~~~~~~~~~~~~~~~~~~~~~~~~~~~~~~~~~~~~~~~~~~~~~~~~~~~~~~~
I'm happy to say that we are receiving lots of interest in our upcoming crop at the Quality Inn in Perrysburg on September 10,11 and 12th!
Flyers with all the details are available in the store and as a PDF file upon request.



~~~~~~~~~~~~~~~~~~~~~~~~~~~~~~~~~~~~~
Doris Dixion has designed a lovely Autumn Folio using beautiful Prima Paper. Join her on August 28th at 1230pm. This will be a small class, Limit 7 students. Please register early. Fee $25





September classes and workshops:

Wednesday, September 22, 1230pm
Bev Mason's Stamp Layering techniques workshop. Fee TBA

Friday, September 24, 1230pm
Karen Allen's September Card Class. Four Unique fold cards $15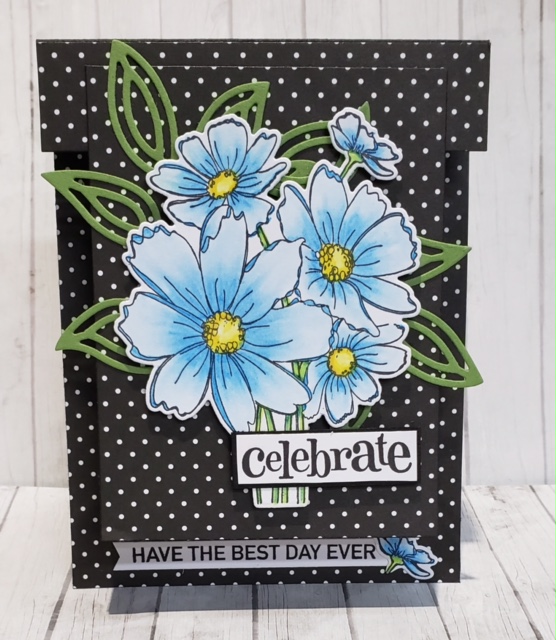 Saturday, September 25th at 1pm
Sister Roselynn will teach a card class featuring Stampendous Snowman stamps. So cute!
Fee $15
~~~~~~~~~~~~~~~~~~~~~~~~~~~~~~~~~~~~~~~~~~~~~~~~~~~~~~~~~~~~~~~~~~~~~~~

Please Note:
Discounts cannot be applied to Already Discounted items. This includes Bundled items, Clearance items, Classes or marked down items.
Thank you!


~~~~~~~~~~~~~~~~~~~~~~~~~~~~~~~~~~~~~~~~~~~~~~~~~~~~~~~~~~~~~~~~