Reminder:

We are open:
12-4pm Tuesday-Wednesday-Thursday- Friday & Saturday
Need to come later or earlier? Give me a call and I'll try to make arrangements!

We will be closed on Christmas Eve and Christmas day and New Year's Day!
~~~~~~~~~~~~~~~~~~~
I am excited to share with you an exclusive Ohio Bundle of stamps, dies and papers released by a group of 8 Ohio independent scrapbooking stores. I will carry limited quantities of these bundles that were made in partnership with Photoplay, Dare 2 Be Artzy and Ann Corbiere-Scott. There are 3 double sided 12 x 12 pages, a 6 x 6 paper pad, a set of Ohio Nesting Dies, a set of block O dies, and 2 sets of Ohio Pride stamps. These items will be sold as bundles with different options through the website and in person. Papers and paper pads can be added to any bundle.



~~~~~~~~~~~~~~~~~~~

Would you like to take a class without coming in to the store?

Cheryl Harwick is teaching a Virtual Christmas tag class. You choose when and how you want to do these tags. There are separate kits and videos for each tag. You start wherever you want to and work at your own pace. Class kits are available at the store, or we can mail one to you.
The fee
for each kit (5 tags) is $15
Shipping is approximately $2.99.
Call, text or email to reserve your kit - they are available now!



Have you made your Christmas Cards?
I have sets of cards made from the Kaiser Kraft paper collection from last year and the two collections from this year.
The sets include everything you need to make 4 cards (except pop dots and adhesive) and pictures of each card.
The fee for each set is $15

Here are the sets:

set 1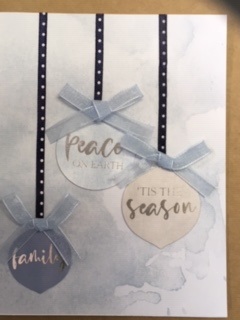 set 2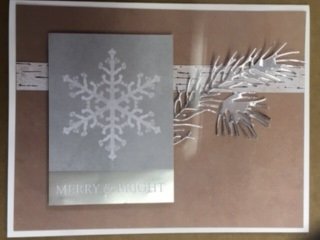 set 3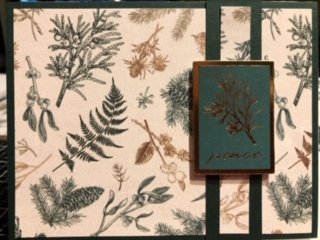 set4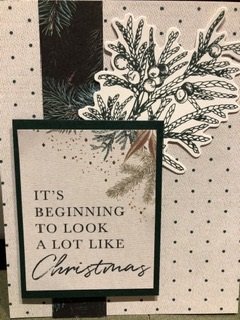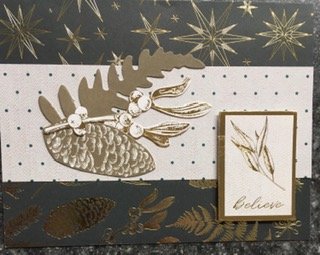 individual card kits $2ea

A
B

c
d
e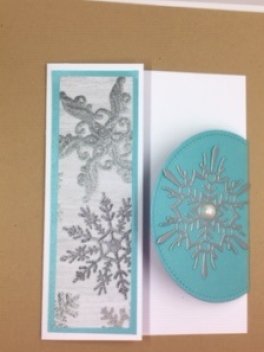 f
g
h

I

This week's Make n Take:
Available in the store for $2 each


See you soon!

Bayer's Pampered Stampers
1620 Ralston Circle
Toledo, Ohio 43615
419-724-9516
Open 12-4pm Tue - Saturday
Closed on all major Holidays

Check out our website for new arrivals, top sellers, and events!
These emails will give you the best and most recent information you need!
Keep in touch with us by visiting our website!