Skip Navigation
Website Accessibility
Newsletter November 23, 2020
Hello!

Reminder:
WE WILL BE CLOSED THURSDAY 11/26
We will be open
12-4pm Tuesday-Wednesday& Friday
12-4pm Saturday
Need to come later or earlier? Give me a call and I'll try to make arrangements!
~~~~~~~~~~~~~~~~~~~

I'd like to wish everyone a happy and safe Thanksgiving.
I hope your Black Friday is a wonderful as well.
And I really hope you will join me on Small Business Saturday!
(Saturday the 28th)
Take 20% off all Christmas Merchandise.
-some restrictions apply-
Receive a free gift with a $20 purchase.
~~~~~~~~~~~~~~~~~~~

Have you made your Christmas Cards?
I have sets of cards made from the Kaiser Kraft paper collection from last year and the two collections from this year.
The sets include everything you need to make 4 cards (except pop dots and adhesive) and pictures of each card.
The fee for each set is $15

Here are the sets:

set 1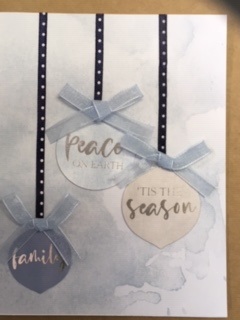 set 2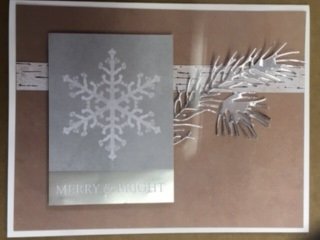 set 3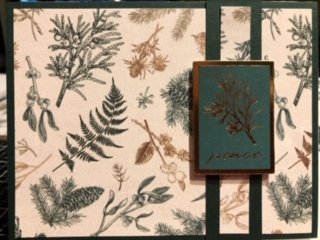 set4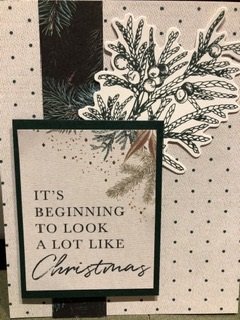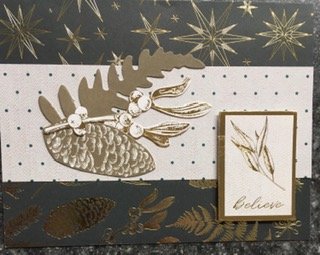 individual card kits $2ea

A
B

c
d
e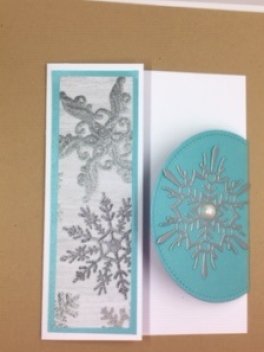 f
g
h

This week's Make n Take:
Available in the store for $2 each.

See you soon!

Bayer's Pampered Stampers
1620 Ralston Circle
Toledo, Ohio 43615
419-724-9516
Open 12-4pm Tue - Saturday
Closed on all major Holidays

Check out our website for new arrivals, top sellers, and events!
These emails will give you the best and most recent information you need!
Keep in touch with us by visiting our website!