Reminder:
We will be open
12-4pm Tuesday-Saturday
Need to come later or earlier? Give me a call and I'll try to make arrangements!

Upcoming Classes:

Did you take Bev's Kaiser Kraft Christmas Card classes last year? It was so much fun!
Well, this year the paper came in late (Thanks COVID19!!!). So we are doubling up and having 2 classes of 8 cards each using Kaiser Krafts Christmas papers. The first class is Thursday, November 12 at 530pm
The second class is Thursday,
November 19 at 530pm
Each class is $30 Call or email to reserve your place in Bev's Classes.

These cards in the 11-12-20 class: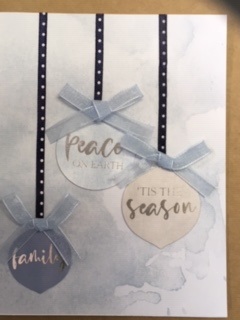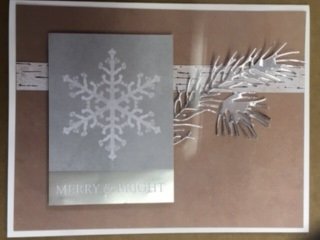 The following are the 11-19-20 Class cards: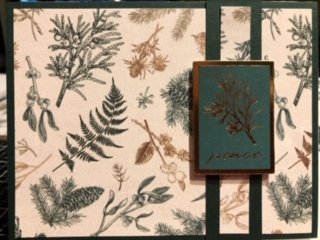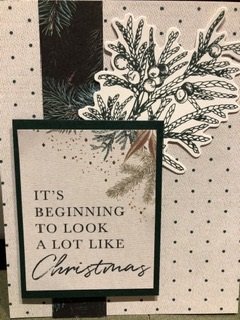 Karen Allen has created 4 more adorable and fun Christmoose cards! Join her Saturday, November 14th 1230pm
Fee $15 The class is almost full.. act fast.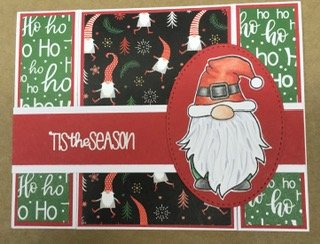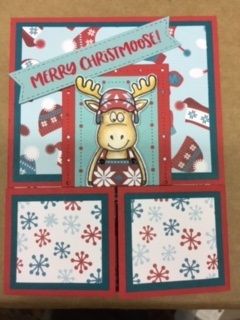 This week's Make n Take:
Available in the store for $2 each.

See you soon!

Bayers Pampered Stampers
1620 Ralston Circle
Toledo, Ohio 43615
419-724-9516
Open 12-4pm Tue - Saturday


Check out our website for new arrivals, top sellers, and events!
These emails will give you the best and most recent information you need!
Keep in touch with us by visiting our website!