Skip Navigation
Website Accessibility
newsletter October 12, 2020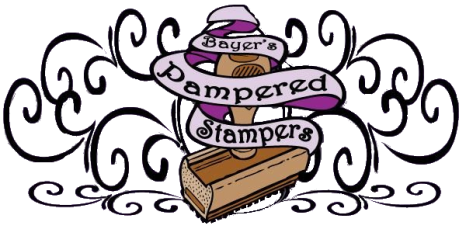 Welcome!
Hello!
More new merchandise in!
Lawn Fawn & Taylored Expressions September releases are in and going fast!
Reminder:
During October we will be open
10-5pm Tuesday-Friday
10-4pm Saturday

Upcoming Classes:

There is a new class coming soon!
Andrea Snyder will teach us how to paint a cute little Snowman! Come unleash your creativity! Variations on the sample painting will be encouraged! Join us for a fun afternoon
Sunday, October 25th at 2pm
Fee $30 all supplies provided



Nancy Pietras will lead a class putting together the Photoplay Christmas Cheer card kit. If you already have the kit, the class is $10, If you need to buy the kit, it is $12 and the class is an additional $10
This class will take place on WEDNESDAY October 21st AT 1230PM
These are some of the cards: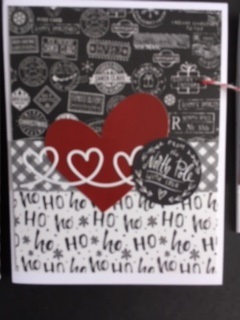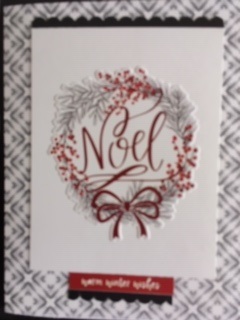 There are many more! Stop in to see the board.


Sister Roselynn discovered Stamperia Paper recently, and did she every do a spectacular job turning it into Christmas Cards! Judge for yourself! This class includes 5 cards and extra paper to take home so you can make more cards after the class!
Two classes are being offered
Friday, October 23 at 100pm
Saturday, October 24 at 1230pm
Fee $25!
Register soon, There is one seat left in each class.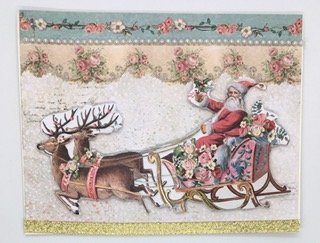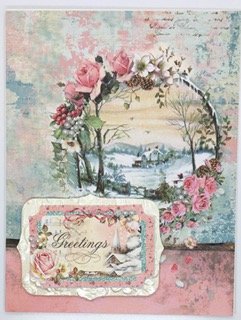 Karen Allen is at it again! She has created 4 more adorable and fun Christmoose cards! Saturday, November 14th 1230pm
Fee $15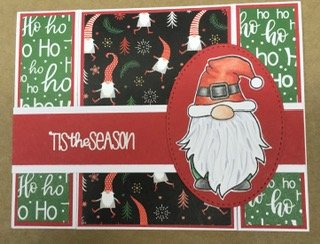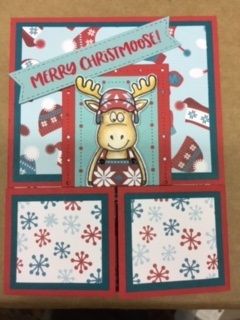 This week's Make n Take:
Available in the store for $2 each.


See you soon!

Bayers Pampered Stampers
1620 Ralston Circle
Toledo, Ohio 43615
419-724-9516
Open 10-5pm Tue - Friday
10-4pm Saturday


Check out our website for new arrivals, top sellers, and events!
These emails will give you the best and most recent information you need!
Keep in touch with us by visiting our website!