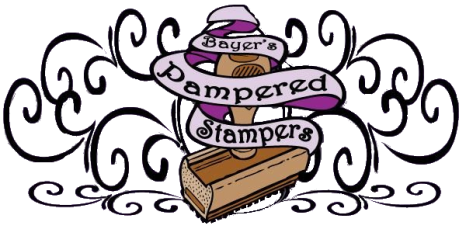 Welcome!
Hello, Crafters!!

So many new things are in!

So many new things that I really need to move out some "less new" things!
With that in mind, I have marked all Theresa Collins merchandise 20% off this week!
`````````````````````````````````

The New Stuff list includes:
Tri fold mini slimline cards (pre-made)
Mini Slimline envelopes (yes, really!)
Slimline card and envelope 10 packs
Harvest Variety Slimline layers
(5 ea of 5 fall colors)
Holiday Variety Slimline layers
(Red,Green and white) 25 total
Nuvo Jewel Drops in Peach Sorbet
Nuvo Dream Drops in Enchanted Elixir
6x6 Rustic Rose collection paper pack
(4 specialty papers, 6 ea)
A new Slimline Die set from Gina Marie

Classes are moving right along!


Did you buy a Gnome for the Holidays Christmas Card Kit? If you did, but haven't put it together yet, Have I got a Class for you!!
Nancy Pietras will guide you through the cards in the kit PLUS give you several additional ideas for using the leftover pieces in the kit! If you already own the card kit, you pay only $10 for the instruction. If you need the kit, it's $12 plus tax and $10 instructional fee, That's incredible!
This class will be held on WEDNESDAY, October 7th at 1230pm Please register ASAP. An additional class may be added if more than 6 people (class limit) sign up.



In that same vein, Nancy will lead a class in putting together The Photoplay Christmas Cheer card kit. Again if you already have the kit, the class is $10, If you need to buy the kit, it is $12 and the class is an additional $10
This class will take place on WEDNESDAY October 21st AT 1230PM
These are some of the cards: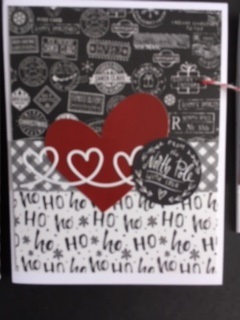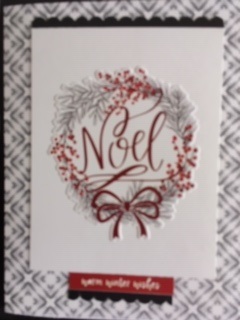 There are many more! Stop in to see the board.

Kathy Snyder has put together 6 cards for her Traditional Christmas Card class
Saturday, October 10th at 1230pm
the fee is $15
These are the cards:



Sister Roselynn discovered Stamperia Paper recently, and did she every do a spectacular job turning it into Christmas Cards! Judge for yourself! This class includes 5 cards and extra paper to take home so you can make more cards after the class!
Saturday, October 24 at 1230pmFee $25! Register soon!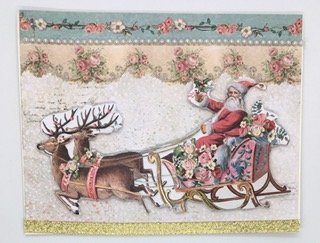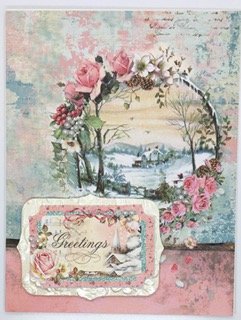 Karen Allen is at it again! She has created 4 more adorable and fun Christmoose cards! Saturday, November 14th 1230pm
Fee $15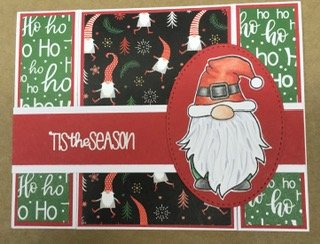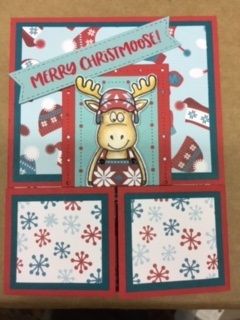 This week's Make n Take:
Available in the store for $2 each.

See you soon!


Check out our website for new arrivals, top sellers, and events!
These emails will give you the best and most recent information you need!
Keep in touch with us by visiting our website!
Bayers Pampered Stampers
1620 Ralston Circle
Toledo, Ohio 43615
419-724-9516
Open 10-5pm Tue - Friday
10-4pm Saturday