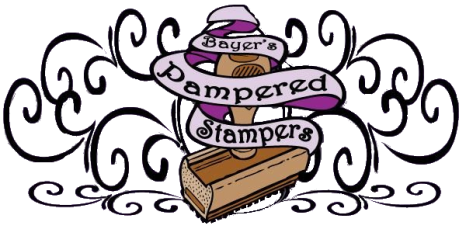 This just in!

Hello! The Shop Hop continues to bring in new customers! All very nice and creative people! What fun!

Last week's Stampendous Catalog sale was a success! Thanks to all who ordered! The order went in today and is expected to be shipped later this week.
We are working on some classes.
Kathy Snyder has prepared the following cards for a class in the near future. Photos don't compare to the real cards. Stop in to see them!



Karen Allen has prepared 4 new cards for her next class. They must be viewed to see all the detail. We are trying to decide whether to have an in person class or just sell the class kits. Let me know what you think.
Here are the cards.



Here are this week's make n takes:
$2 each kit



Don't forget to register for the garage sale!
Check out our website for new
arrivals, top sellers, and sale items!
These emails will give you the best and most recent information you need!
Keep in touch with us by visiting our website!