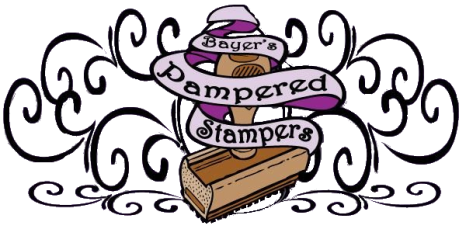 Hello!
Wow! What a week we just had! The Shop Hop is in full swing! I am thrilled with the number of lovely crafters stopping in! If you haven't gotten your Passport, I still have some for sale, $15 ea. Contact me by email for more info or stop in to get a flyer. It isn't over until August 15.
We are taking part in the Virtual Catalog sale that Stampendous is having this week
(ends 7/24)
It works just like the Catalog sales I've had in the store:
Choose what you want from the catalog.
But you view the catalog online and email me your order or drop it off.
You get 10% off
You have a chance to win a prize of you go to the Stampendous web site and comment on the posts and/or videos demonstrating the new products.
There is more information on my facebook page.



Karen Allen's class this saturday at 1230pm has two seats open if you are interested in attending please call or email ASAP to reserve your place. fee $15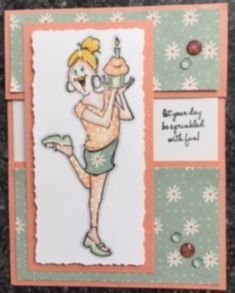 The Garage sale is just one month away!
If you think you will be participating, please contact me. we'd like to get an idea of how many sellers we will have.

This week's take n makes:
Sorry, still having trouble figuring out this system! Video to come later this week on assembly of these cards.
Check out our website for new arrivals, top sellers, and sale items!
These emails will give you the best and most recent information you need!
Keep in touch with us by visiting our website!