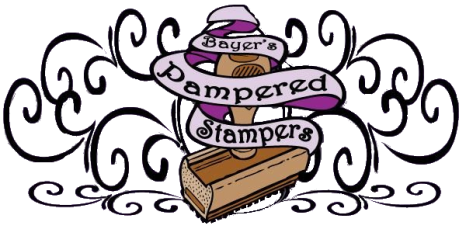 Welcome!
I'm so happy to welcome so many of the Ohio Shop Hoppers into my store! I'm also thrilled to see so many of my "regulars" returning after the shutdown!

The new stuff just keeps rolling in! I received my first order from Pink Fresh on Saturday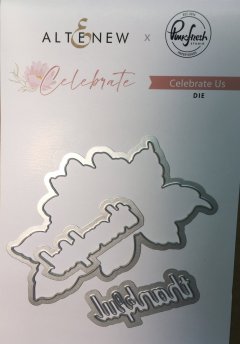 Coming soon:

Saturday, July 25th at 1230pm Karen Allen will teach a Birthday Card Class featuring the cards below. The fee is $15 please preregister and prepay ASAP
Karen has made kits available for those who are not ready to attend a "live" class.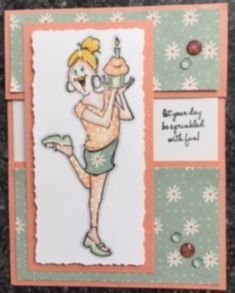 ````````````````````````````````````````````````````````````````````````````
August 21 & 22 Crafter's Garage sale!
Start sorting your gently used paper crafting supplies!
*call for a number to put on your items
{the number will cost you $5}
*mark each item with the price and your number
*place your sorted items in a tote marked with your name and number
*bring your tote to us (more details on this next week)
```````````````````````````````````
Take n Makes will be available Wednesday.
Kits are $2 each





Check out our website for new arrivals, top sellers, and events!
These emails will give you the best and most recent information you need!
Keep in touch with us by visiting our website!

us